Quality management
Focus on quality
High-quality and safe medical products that are marketed globally provide the basis for the success of Olympus Surgical Technologies Europe. For this reason, the essential aspects of Quality Management are to ensure consistently high quality and to comply with the regulatory requirements of the target markets.
Quality
Maintaining highest standards at all levels
The safety of patients, healthcare professionals and third parties ranks first at Olympus. For this reason, quality has the highest priority in every respect.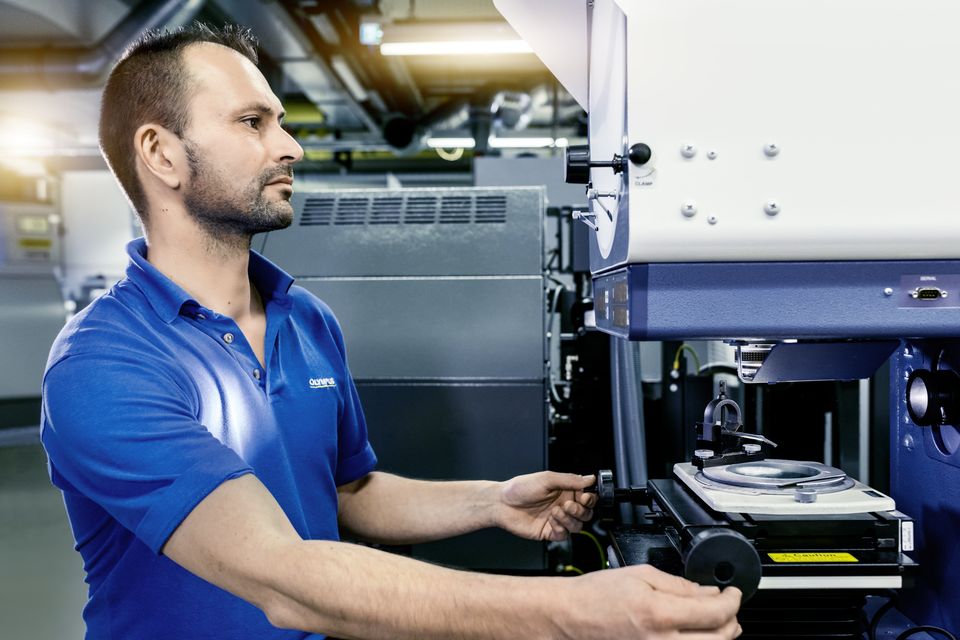 The success of Olympus rests on the implementation and maintenance of high quality standards and endeavors to test them regularly and enhance them if necessary. Therefore, the company works with a quality management system oriented towards international standards. This system is being developed further and improved continuously.
Our ambition and internal quality philosophy is to operate a reasonable and efficient system that can pass any audit, any time. To put this into practice, Quality Management supports all divisions, looks for constructive solutions to government and customer requirements, and assumes responsibility for all quality matters.
Process quality
The basis for maintaining high quality standards is the quality within the business and manufacturing processes. All processes are analyzed and optimized regularly on all levels. For example, production processes are adjusted to the desired production specifications from the beginning in order to ensure a consistently high product quality.
Product quality
The subject of quality extends through the entire lifecycle of Olympus products – from product development to well beyond the market launch.
The design phase has to ensure that the product meets or exceeds customer expectations in aspects such as functionality, aesthetics and durability.
The production phase focuses on strategies for an error-free production and continuous improvement of the manufacturing processes.
The marketing phase concentrates on engaging closely with the customer and the product, understanding how customer and market needs change in order to adapt the product to these changes.
In addition, the quality of the after-sales processes must be ensured in this phase.
Supplier quality
Suppliers are an essential component in the realization of our products and services. For this reason, we address the high quality requirements to processes and materials that we demand of ourselves to our suppliers.
So, Quality Management supports the purchasing department to select and evaluate new suppliers. If new suppliers are found, agreements on compliance with Olympus quality standards as well as government and regulatory requirements are made. Subsequently, the compliance with these agreements and the quality of the supplier are tested and evaluated regularly.
Also the qualification of newly purchased products and services is part of Quality Management – just like the regular inspections that follow the production phase. Then the marketing phase concentrates primarily on creating and optimizing the connection between customer feedback and the supplier.
Olympus Surgical Technologies Europe works according to internationally established quality management systems (including ISO 13485, ISO 14001, MDD Directive 93/42/EEC Annex II, CMDCAS ISO 13485, jPAL, QSR, TCP).
Everything that we do here needs to meet regulatory requirements. We have a variety of methods for ensuring highest quality and maximum safety.
Peter Wiese, Department Manager
Product approvals
Worldwide sales only with approval
The medical products of Olympus are distributed worldwide. Regulatory approvals in the respective target markets constitute a prerequisite for this.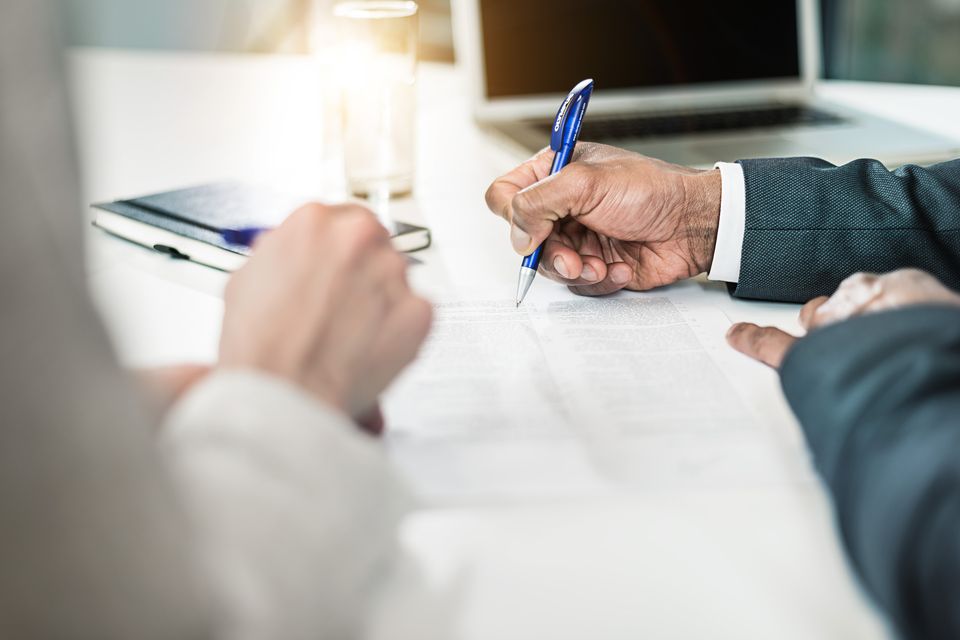 Each market has its own laws. In order to ensure international sales, Quality Management looks after the products beyond the entire lifecycle.
In the design phase, coordination with product management plus research and development clarifies how international government requirements and standards can be reconciled with the development objectives.
Before marketing phase, the product is registered and all the required documentation is submitted.
In marketing phase, the registration files are revised regularly to ensure approval.
Want to learn more about our Quality Management? Please contact us!
Employees
Quality needs people
The product quality is also based on the firmly anchored quality awareness of our employees and their methodical approach to carrying out our Quality Management.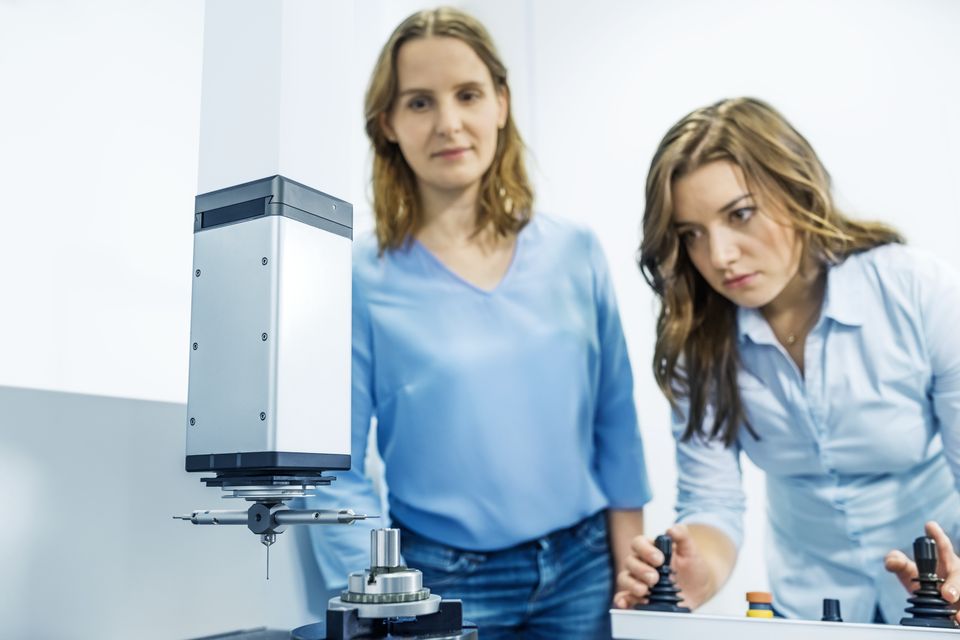 As Quality Manager, you will define and implement processes in our company. In addition, you will also analyze existing quality processes and develop improvement plus enhancements on this basis. As part of your duties, you will lead regional and international projects, also working in interdisciplinary project teams.
As Quality Engineer, you will accompany research and development plus manufacturing as medical products emerge and during the production lifecycle. You will be involved with the introduction of quality methods and the establishment plus implementation of test procedures for the development and manufacturing of medical products. You will lead regional and international projects, also working in interdisciplinary project teams.
Regulatory Affairs Manager
As Regulatory Affairs Manager, you will coordinate all measures concerning the approval of our products in cooperation with the international sales organizations. You will perfect country-specific registration requirements and transfer them to the organization. In addition, you will also prepare all the documentation for product approvals and will support our sales organizations in the processing. As part of your duties, you will also inform the sales organizations of all relevant regulatory product changes.
Want to play a role in shaping the future of medical technology? We look forward to hearing from you!