How we grow together
Your development opportunities
Qualified, motivated and dedicated employees provide the basis for the success of Olympus Surgical Technologies Europe. Therefore, to support and challenge our employees is an essential part of our corporate philosophy. We offer development opportunities and will support you throughout your career.
DEVELOPMENT OPPORTUNITIES
Smoothing out your career path
We will help you develop and expand your individual abilities and knowledge systematically. Contribute to our company's growth – and grow with us!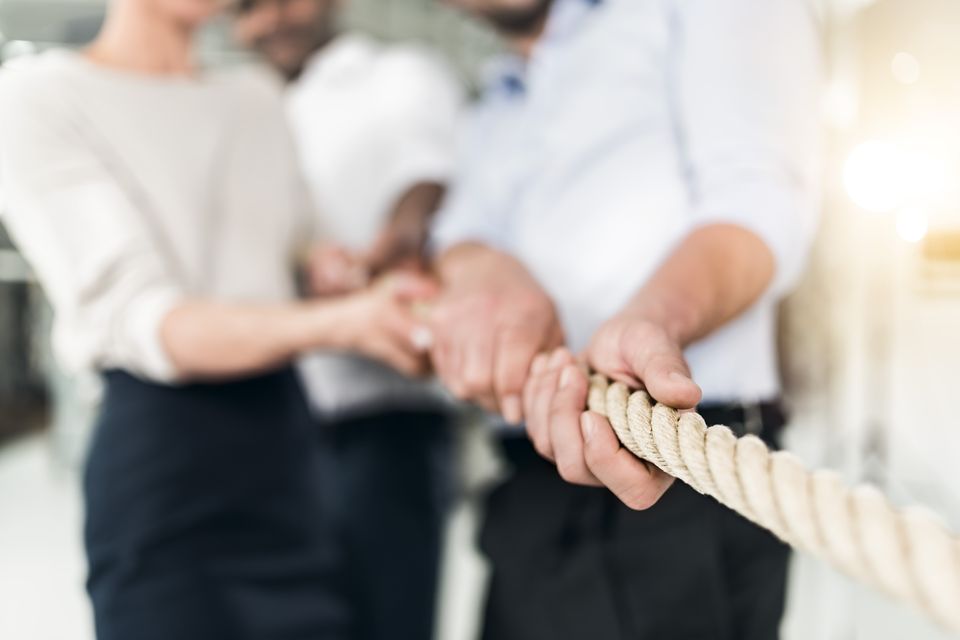 At Olympus, employee development is an important part of corporate strategy. The goal is to support our employees in the context of their daily work and in this manner retain them in the company for a long time. Therefore, we regularly and systematically determine the current need for development measures, formulate individual development plans and carry them out in a variety of different ways. Managers, employees, and Human Resources work on this hand in hand.
The manager
bears the responsibility for employee support and development in his area, accompanies the development steps actively and guides the employees through a process of feedback, coaching and mentoring. To ensure this, all managers at Olympus go through a special development program in advance.
The employee
participates proactively by coordinating his need for professional training and his personal expectations, goals and limits with his manager.
Human Resources
supports and accompanies the individual learning and development processes and advises in the selection of suitable measures.
What gives me job satisfaction every day is the opportunity to shape things and to help the company progress.
Peter Wiese, Department Manager
Planning and implementation
Further development with concept
Individual seminars are good – a coordinated development plan with a balanced mix of theory and practice is better.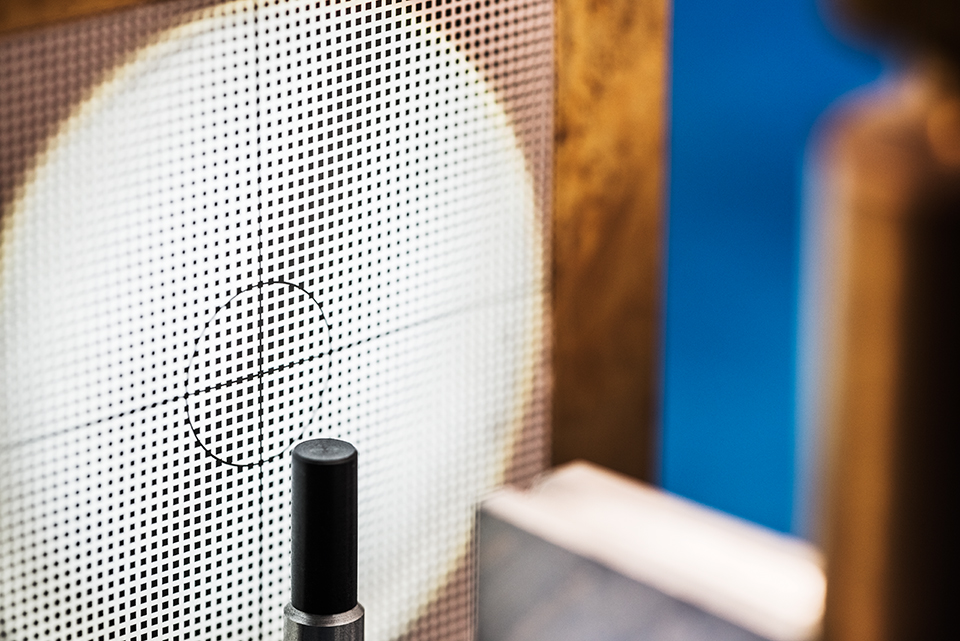 In order to approach development measures in a way that is as structured and efficient as possible, personal goals are covered, measures are agreed in an open exchange between managers and employees. Here, emphasis can be both professional and personal – or a mix of both – depending on the specific career that the employee is pursuing. In the selection of measures, Olympus follows a development model of practical, on-the-job measures, such as new tasks, coaching, feedback discussions and classic seminars.
This produces many ways for personal and professional development. Only the goal is always the same: In addition to the employee, the company should also profit from the support – which is why the evaluation by the company is also an essential part of employee development.
Want to learn more about career opportunities? We look forward to hearing from you!