Therapy
Treating patients safely and gently
For the patient, fast, gentle and safe – and for the healthcare professionals, user-friendly and economical. These are the essential features of our medical technology for therapeutic purposes.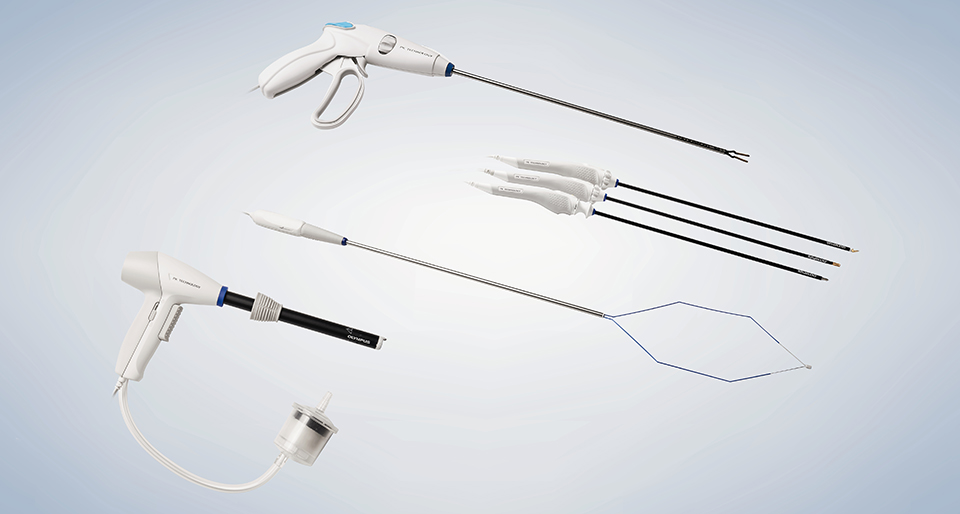 Gentler operations thanks to minimally invasive procedures, shorter surgery times thanks to less instrument change and faster recovery for the patient. These are just some of the many advantages of Olympus products in a wide range of therapeutic applications.
Product groups
TURis – bipolar resection with plasma vaporization
PK TECHNOLOGY – pinpoint coagulation by impedance-controlled bipolar energy
HICURA – precise hand instruments for laparoscopic surgery
ESG-400 – universal high-frequency generator for all instruments
RFITT – gentle, minimally invasive procedure for ENT, tumor and vein ablation
Want to learn more about our product innovations and technologies or looking for a contact person in sales? You can find additional information under Innovations and Country selection.