What we can offer
Good reasons for a career with us
There are many reasons why our employees like working here – and why Olympus Surgical Technologies Europe has already been awarded "Top Employer in Germany/Europe" seven times.
Medical technology as FUTURE-ORIENTED INDUSTRY
Cutting-edge technology helps to heal
As Olympus employee and with your know-how, you can not only shape the future of medical technology, but you can also make a valuable contribution to society.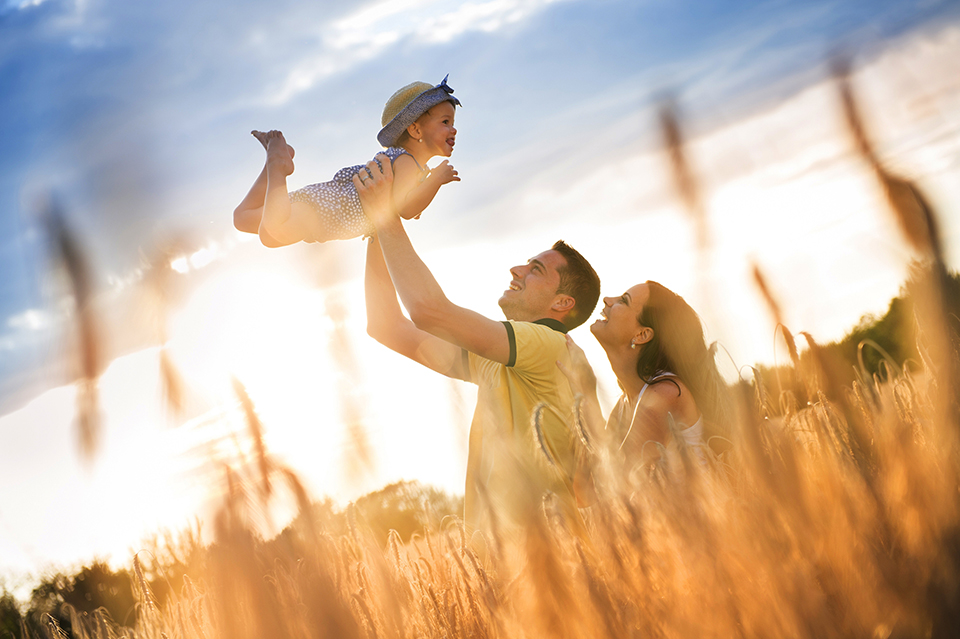 With us you can use your knowledge to really do something good. Because our medical technology helps people in many ways. Our products help patients recover or stay well. At the same time, they make work easier for healthcare professionals – by delivering reliable results and being easy to handle.
Of course, the health of our own employees is also important. Whether healthcare, flu shots or a consultation with our company doctor, as a medical technology company, it is very important to us for our employees to be well and also remain well.
A strong team
International and interdisciplinary orientation
With us, you will work in a strong team of colleagues from different fields and profit from the global network of the Olympus Corporation.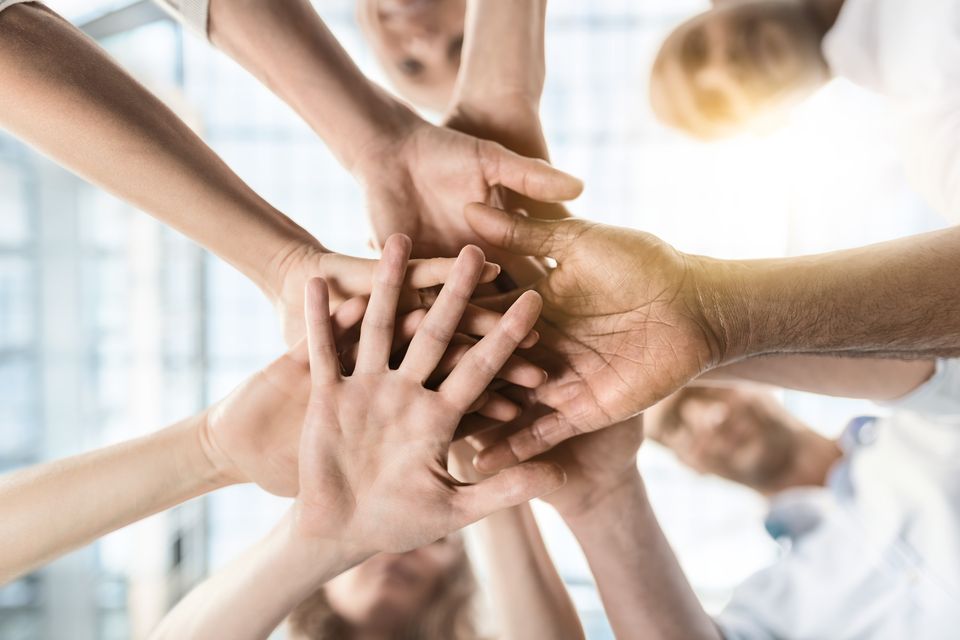 Add your knowledge and curiosity to make our team stronger. Whether as an engineer in development or manufacturing, medical professional or mechanic, whether business, product or quality manager, our employees are united in their high standards for quality, precision and perfection. Especially our engineers appreciate being able to work methodically and scientifically on innovations and new technologies. Our common goal is to continue improving the quality of products plus manufacturing equally and to create real added value for Healthcare professionals and patients.
Our 1,800 employees do not just profit from this in their direct working environment in our Hamburg, Berlin, Přerov (Czech Republic) and Cardiff (Wales) locations. They also appreciate the unique combination of the familiar, medium-sized character of our company and the advantages of being part of the international Olympus Corporation.
Exciting technologies
Hand in hand from theory to practice
With us, you can accompany product and manufacturing innovations from the idea to series production. This means the greatest possible flexibility and room for personal initiative.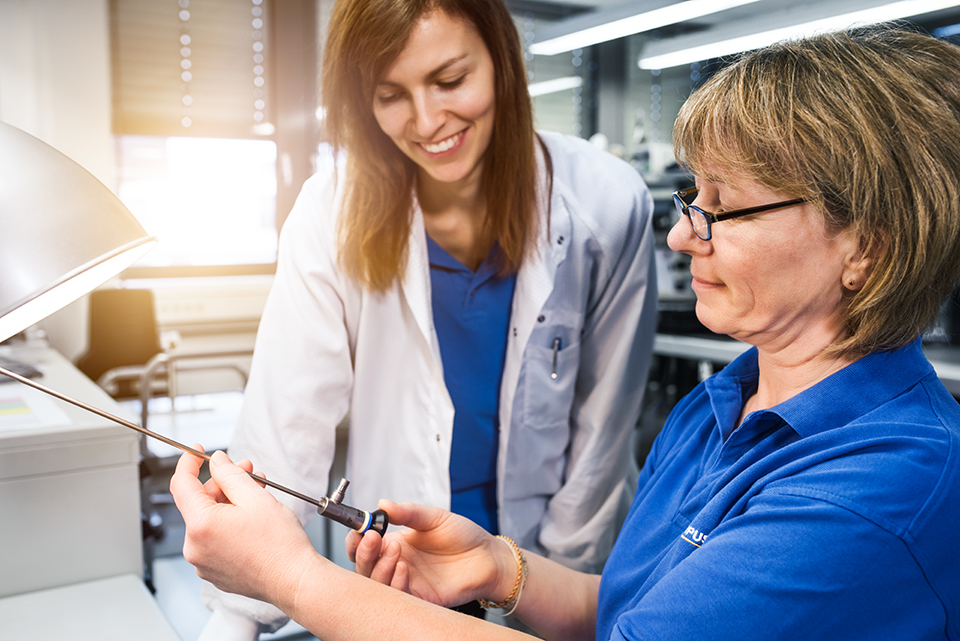 Product development and manufacturing work hand in hand – often even in close proximity. This proximity to research and development on the one hand, and the large vertical range of manufacture on the other, are a great advantage for the quality of our products. But for many employees, this is what makes their work so exciting. The close coordination between product development and manufacturing offers great latitude for individual initiative, and the vertical integration of production provides a wide variety of activities in the company.
We are satisfied only with the best
With us, the work is diverse – but we have the highest standards in every respect: for our products, for our processes, for ourselves. Highly qualified, skilled employees are our most important capital. This is why we train our own employees ourselves in various apprenticeships, for instance, and attach great importance to the fact that our employees can continue their personal and career development. At the same time, regular employee surveys contribute to the continuous evolution of our organization and culture. This has also been confirmed by the Top Employers Institute. The Top Employer certification is awarded based on a comprehensive independent investigation. All the more reason for us to be pleased being honored again as "Top Employer Europe 2021".
Modern environment
Optimal conditions that can be adapted individually
We expect the best performance from our employees – and help them meet these expectations individually by creating optimal conditions.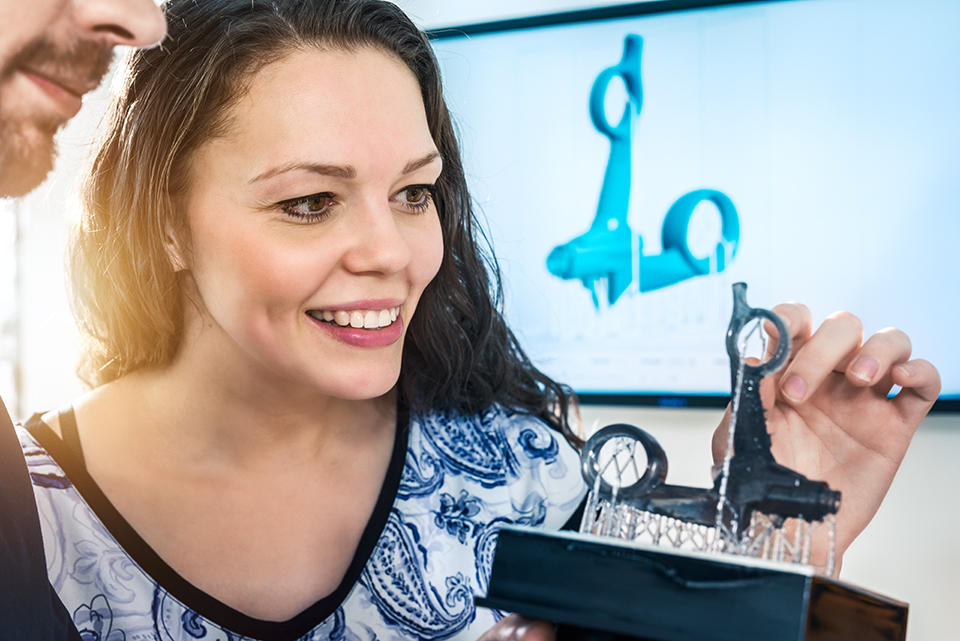 The best performance requires the best conditions. With us, this starts on the very first day of work when all new employees are welcomed together and given the necessary Olympus know-how. Only then do our new employees start in their respective departments – based on individual orientation plans including coordinated meetings with the colleagues of all the relevant interfaces. In all areas, assigned contact persons look after the new colleagues during the first weeks – in some cases, even permanent mentors are assigned. Common activities like our Summer Party, department Christmas parties, information events on new product highlights, the annual World Environment Day or our company sports groups, promote contact among colleagues from all departments and projects.
Greatest possible flexibility
At Olympus Surgical Technologies Europe, this is not just a slogan, but a natural part of the working environment. Individual responsibility, the greatest possible flexibility and reliable conditions are elementary for us so that every individual can use their know-how as well as possible.
We are also flexible when it comes to organizing work time. Whether flextime, part-time models or sabbaticals, we try to harmonize the individual needs of our employees with the requirements of their job in their different life phases as pupils, students, graduates, or professionals . We support every employee finding and realizing their work-life balance.
Benefits
Your benefits at a glance
We have high expectations of our employees. Therefore we offer development opportunities and fair payments including bonuses. Our compensation system is supplemented by many additional benefits for employees: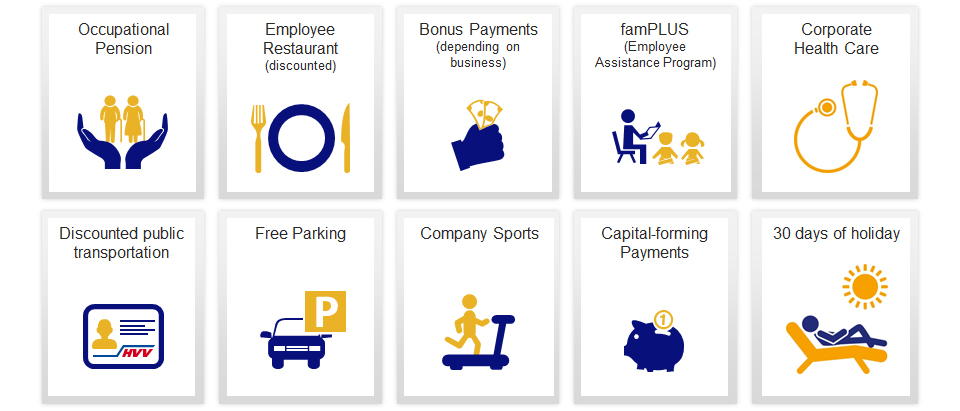 Benefits for our employees in Hamburg
Want to learn more about career opportunities? We look forward to hearing from you!