Opportunities for professionals
Thrive with us at Olympus
Your expertise is our capital. We offer you an optimal environment to use and refine your skills in medical technology. Internationally, independently and as part of a unique team.
Diverse tasks, an international and versatile team, as well as innovative medical products and technologies. Our employees appreciate the interesting work environment at Olympus Surgical Technologies Europe as well as the opportunities to grow professionally and personally.
Career opportunities
Start out in the world of Olympus
Having worked in medical technology or in another technical industry, are you now looking for new challenges? A position where you can make a difference – for yourself and for others? With us, you can apply your experience to medical products – and develop yourself.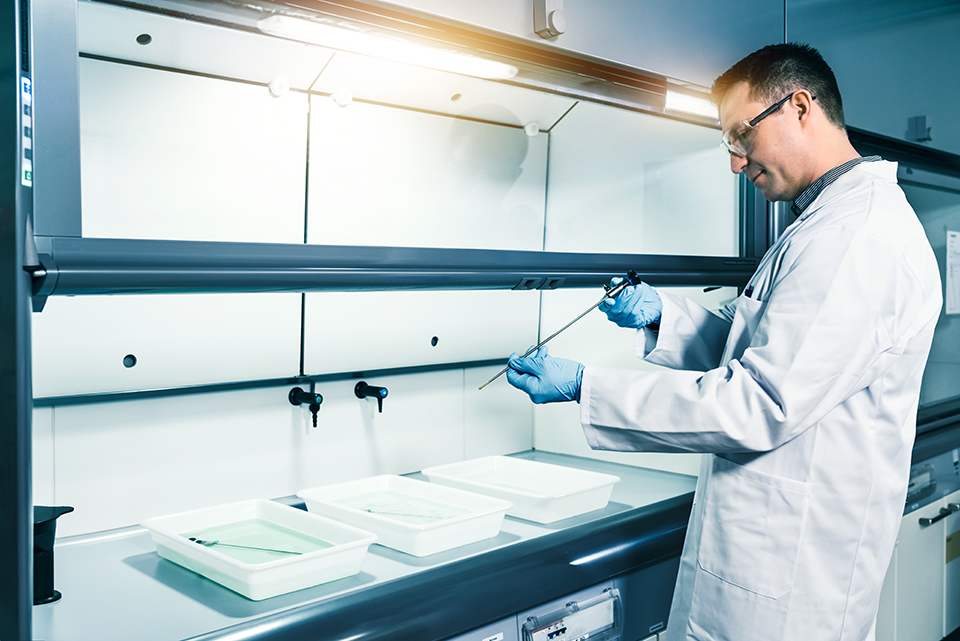 Whether you are a precision mechanic or an engineer, a medical professional or a business administrator, Olympus offers you the best opportunities to pursue a career in medical technology. With us, you can expect a corporate structure with a flat hierarchy, where you can quickly apply your experience and where you will be able to further develop.
Has one of our current job vacancies sparked your interest? Then submit your application! Just write to us, telling us what experience you have, and how you would like to apply it with us.
There are career opportunities in all areas:
Central corporate functions
Many roads lead to Olympus. If you have experience in another industry and are interested in innovative medical technology, just contact us .
What gives me job satisfaction every day is the opportunity to shape things and to help the company progress.
Peter Wiese, Department Manager
Your career at Olympus – professionally and privately
We make your start with us easy with a structured orientation where you will receive all the necessary information and will meet your most important contact persons. A specific contact person will also be there to help you during the initial phase of your employment. At an early stage, we will define your future professional and personal goals together with you – because it is important for us to support you in your development. This includes ongoing professional training as well as international career opportunities.
But we also know that – as dedicated as you are – you have a life outside the office. With flexible work time models, a company pension plan, special employee support programs, company sports programs and many other benefits, we make sure that you can find a balance in your professional life, reconcile career and family, concentrating on today without worrying about the future. Of course this also includes reasonable compensation and bonuses. We want there to be not just one, but many good reasons to work for Olympus and grow together with us.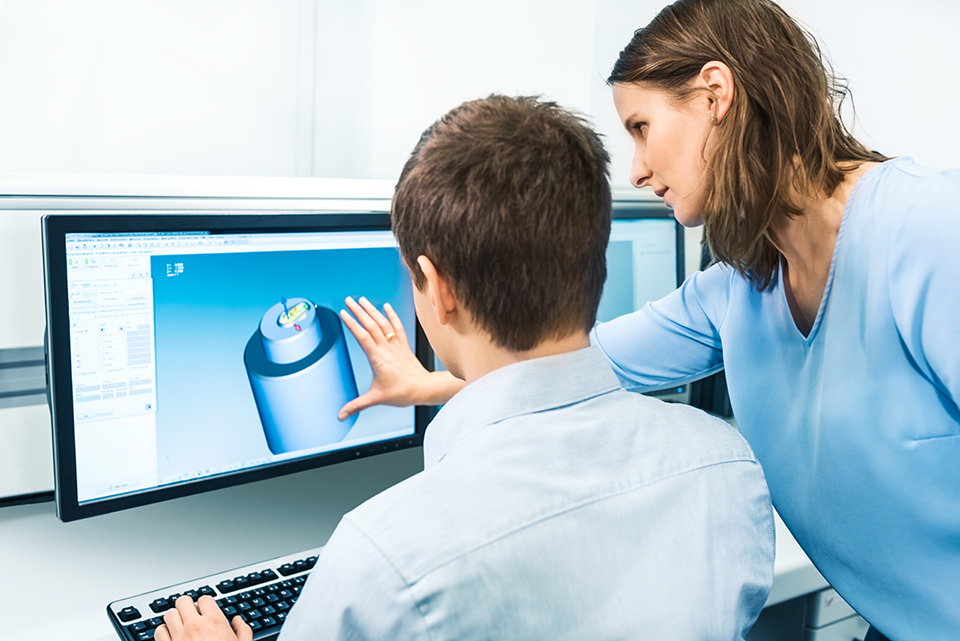 I have been at Olympus Surgical Technologies Europe for twelve years and have never once regretted it.
Kristina Riegel, Receptionist
Qualifications required
Many perspectives, one common goal
As varied as our fields of activity are, our employees are just as diverse. They come with very different educational backgrounds, academic degrees and professional experience, contributing as such to the corporate success of Olympus Surgical Technologies Europe in all areas.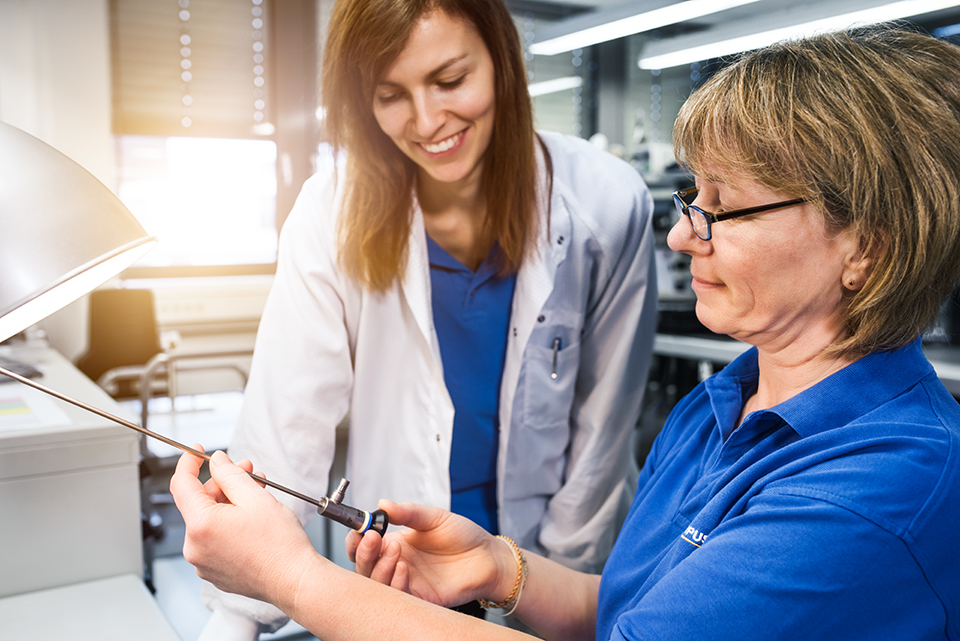 Depending on the department, different academic degrees are required for a career at Olympus, for example:
Medical technology
Informatics
Electrical engineering and information technology
Mechanical engineering
Mechatronics
Microsystem technology
Production and automation technology
Production management
Industrial engineering
Research and development engineers as well as applicants from quality and product management are especially in demand.
Professionals should already have gained professional experience in a medical or clinical environment. Project experience with international teams as well as knowledge of English are both advantageous, because communication and documentation in our project teams is mostly in English.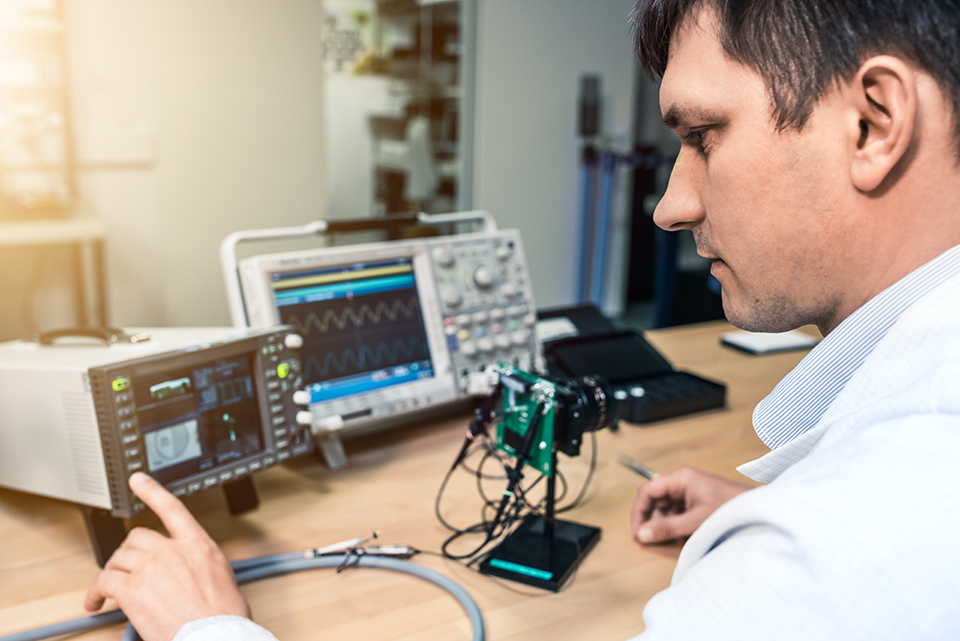 Craftsmanship in precision and perfection
Because of the vertical range of manufacture and the complexity of our products, we require a wide range of qualifications in manufacturing. Examples of apprenticeship occupations are:
Industrial mechanic in the field of instrument and precision mechanics
Mechatronics engineer
Dental technician
Clock maker
Gold smith
Tool mechanics
Cutting machine operator
Regardless of which of these occupations you have learnt, you should work dependably and precisely, come with skilled craftsmanship – and be enthusiastic about our medical technology.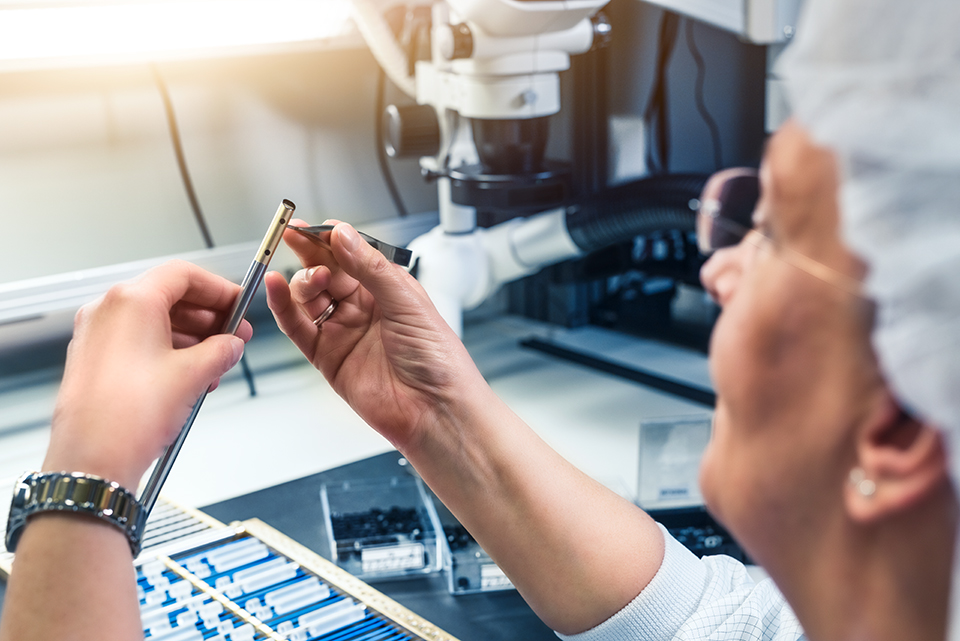 Want to learn more about career opportunities? We look forward to hearing from you!
We hire many types of engineers and skilled workers, but also applicants from quality and product management.
Karl Velikanje, HR Director
Job vacancies for professionals
Apply now!
Olympus Surgical Technologies Europe is always looking for experienced experts in a wide variety of fields. Simply take a look at our current job postings.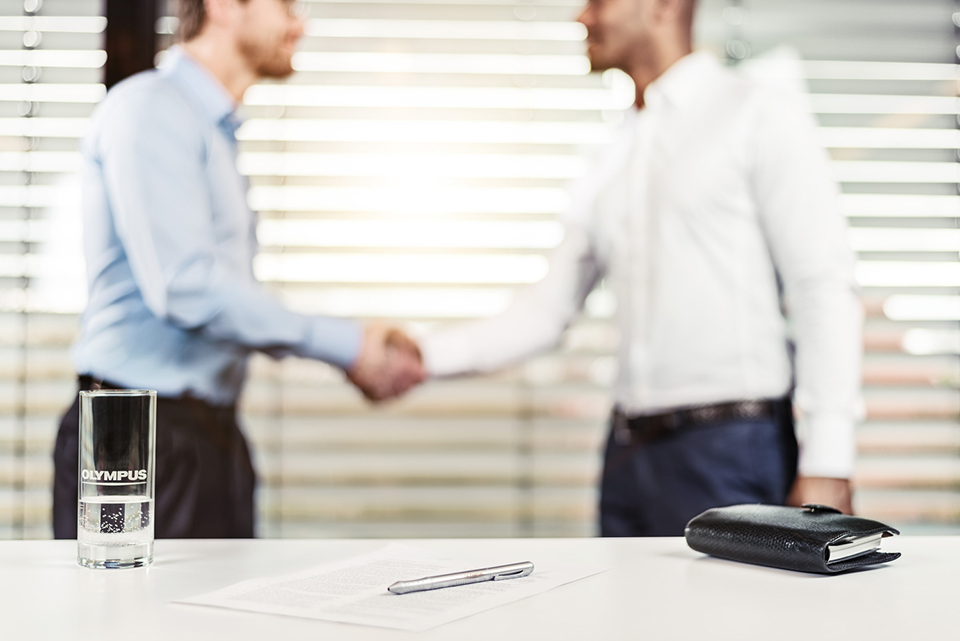 Show us that you want to do something for your personal and professional development – we offer challenging jobs where you can assume responsibility right away and we offer you excellent prospects for the future:
Want to learn more about career opportunities? We look forward to hearing from you!