About us
Exceeding expectations – improving lives
Olympus Surgical Technologies Europe makes a significant contribution to the worldwide company vision of Olympus. Our high-quality products exceed the expectations of healthcare professionals and improve patients' quality of life.
Philosophy and values
Our Corporate Philosophy
Since our founding in October 1919, we have developed breakthrough, category-leading products that have helped to shape our industry. At Olympus we are driven by Our Purpose and a set of five Core Values that ensure a common understanding of who Olympus is and what we stand for all over the world.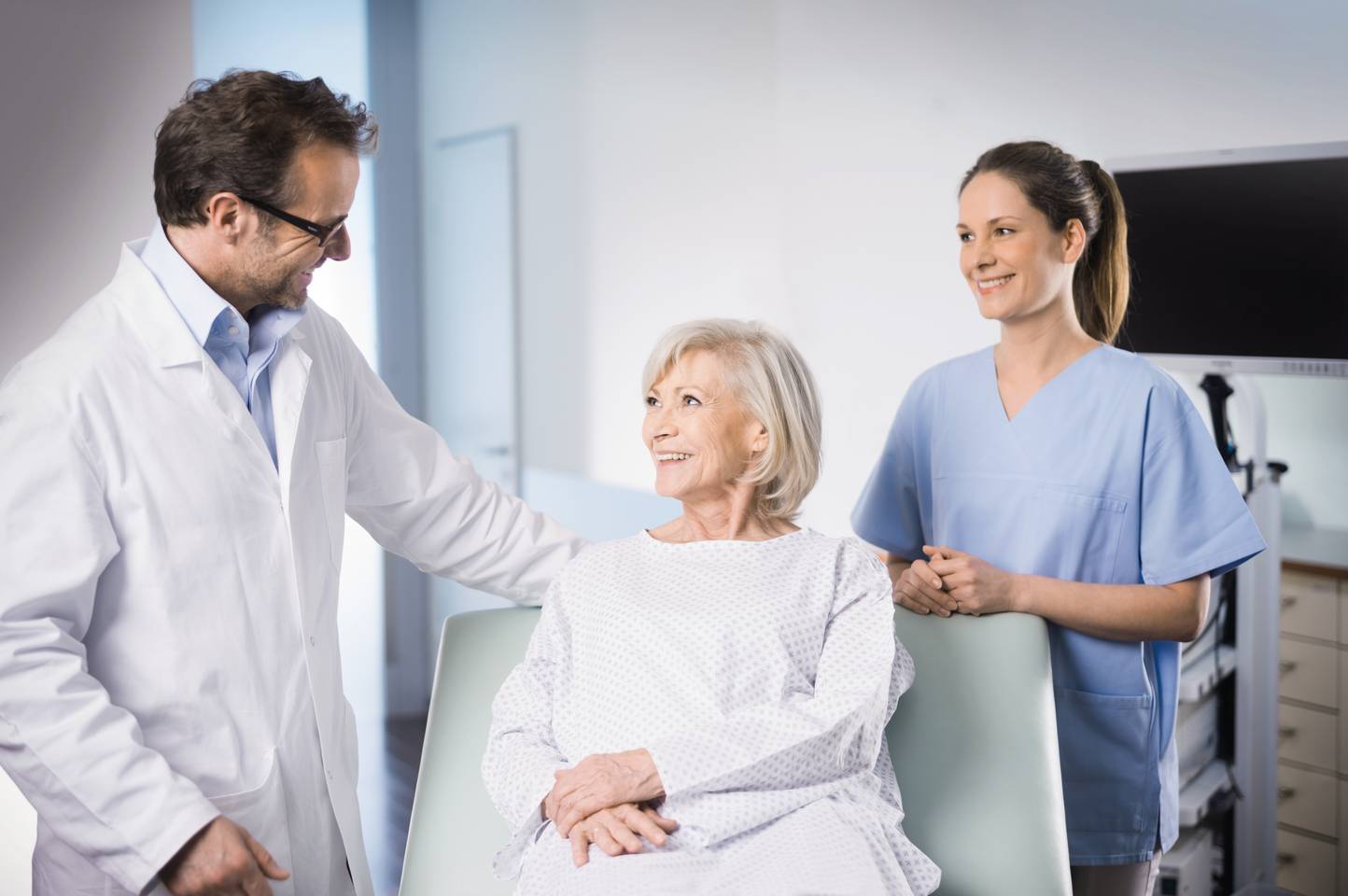 Our Purpose
Our purpose "Making people's lives healthier, safer and more fulfilling" is our reason for being, the ultimate outcome of our efforts that motivates us all to come to work every day.
Olympus develops and manufactures medical technology in accordance with the highest quality standards. By making early diagnosis and gentle, minimally invasive procedures possible, we reduce the burden on patients and ensure that surgical procedures are continually becoming more efficient. In this way, we want to make it possible for people to live a healthy life, and in doing so emerge as preferred partner for healthcare providers.
We achieve this by developing and manufacturing products that enhance patients' quality of life due to their medical benefits of being safe, reliable and easy-to-use - also offering an economic advantage to healthcare providers.
Our Core Values
Our Core Values are the beliefs and principles we share. These are the elements that best describe the type of company we are and continue to strive to be – from product development to social responsibility with regard to our employees, partners and suppliers:
Integrity: We are trustworthy and act in good faith
Empathy: We care about all of our stakeholders
Long Term View: We look beyond the present to deliver future value
Agility: We challenge the status quo with open minds, focus and speed
Unity: We are strongest when we work together as a team
Company structure
A look behind the scenes
Olympus Surgical Technologies Europe is a company of Olympus Europa SE & Co. KG with its head office in Hamburg and other sites in Germany, the Czech Republic and Wales.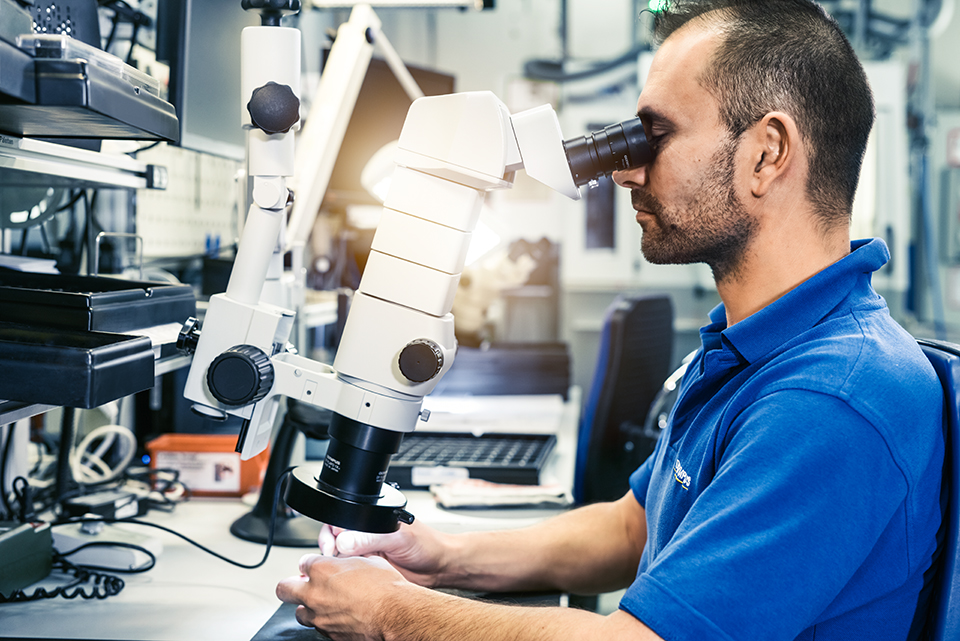 From research and development to service, we bring together the full range of core competencies required for the development and manufacturing of innovative medical technology. To do this, we collaborate with our global Olympus sales partners and various technology centers within the Olympus Corporation.
Our locations in Germany, the Czech Republic and Wales are closely interconnected and benefit from common marketing, sales and support structures on global level. Integrated production and logistics processes also make a high degree of specialization possible.
The departments of Olympus Surgical Technologies Europe at a glance:
Collaborative Engineering
Innovation Management
Publishing & Documentation
Project Management Office
R&D Central Services
R&D Surgical Endoscopy
R&D Surgical Therapy
Global Sourcing
Global Supply Chain Management
Logistics
Manufacturing
OPS Central Services (Production Technology)
Business and Product Management
Business Units
Information Delivery
Market Development and Communications
Market Intelligence
Regulatory Affairs
Product Quality
Supplier Quality
Complaint Handling
Medical Repair Service & Engineering
Service Supply Chain
Service Product Management
Compliance
Controlling
Corporate Communications
Environment, Health & Safety
Facility Management
Finance & Accounting
Human Resources
Information Technology
Process & Project Management
Management
Executive Management Board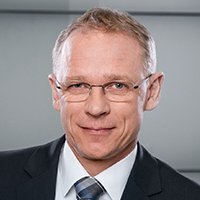 Dr. André Roggan
Executive Managing Director, Olympus Surgical Technologies Europe
Operation Group Head, Global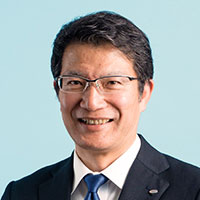 Kazutaka Eguchi
Head of Manufacturing and Procurement, Olympus Corporation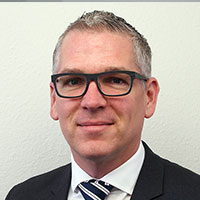 Dr. Christian Meyer
Managing Director, Olympus Surgical Technologies Europe Core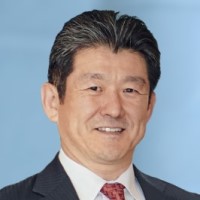 Tomohisa Sakurai
Operation Group Management Head, Global
Head of Olympus Medical Technologies Asia and Olympus Medical Systems Corporation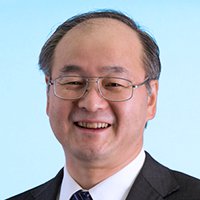 Akihiro Taguchi
Chief Technology Officer, Olympus Corporation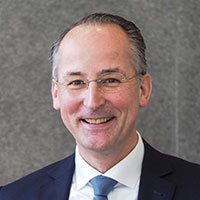 Carl Constantin Zangemeister
Chief Financial Officer EMEA
Executive Managing Director, Olympus Europa SE & Co. KG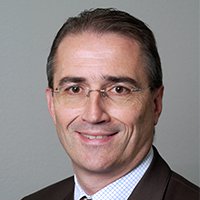 Reinhard Zentner
Managing Director, Therapeutic Solutions Division Product Marketing
Memberships
Always on the pulse of the time
Innovations in medical technology are the result of long-term networking and linking different competencies. Those who already want to think about the future today need to have their finger on the pulse. This can be achieved through memberships to organizations, associations and societies.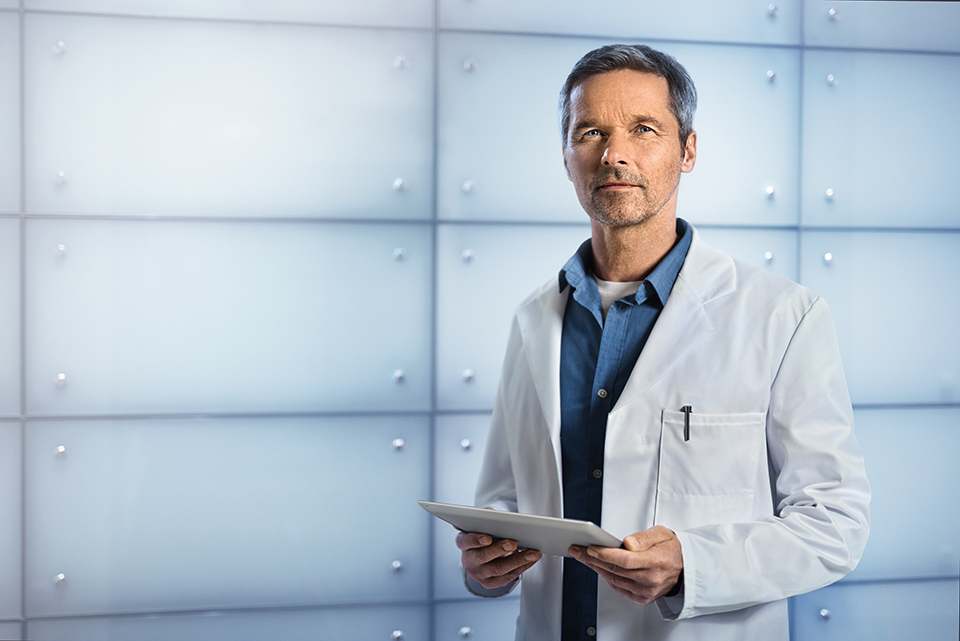 A brief overview of our memberships:
Want to learn more about our company? Please contact us!