Opportunities for graduates
Variety and responsibility right from the start
If you have just graduated from university, with us you will find optimal conditions for a start to your professional life: a corporate culture characterized by a flat hierarchy, openness, team spirit, professionalism and an innovative spirit to which you can contribute quickly with your knowledge.
The day-to-day collaboration among our employees is just as diverse as their professional backgrounds – engineers, medical professionals, scientists and business administrators work here in an interdisciplinary environment. Become part of an international team and profit from the interaction with your colleagues. Contribute to the growth of Olympus – and grow with us.
Career opportunities
Start out in the world of Olympus
Are you looking for a career opportunity with lots of options in an exciting industry? A company where you can do something meaningful and develop yourself – all in harmony with your private life? Then you have come to the right place at Olympus Surgical Technologies Europe.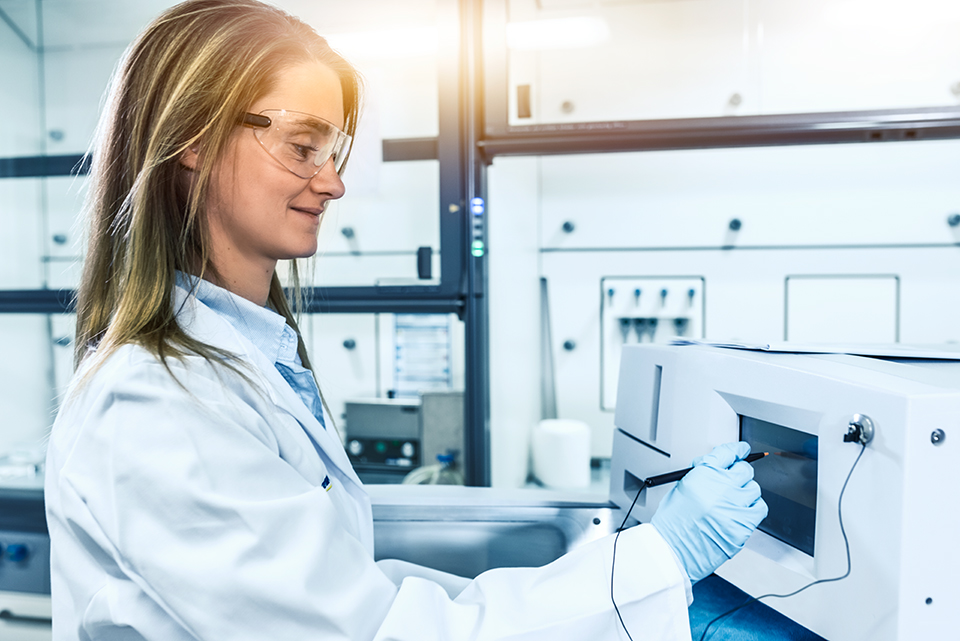 Perhaps you have already been introduced to Olympus during an internship, as working student or as part of your thesis work. However, this is not a necessary prerequisite for starting your career with us. What is more important is for you to be enthusiastic about our medical technology, with curiosity and motivation. We are always looking for smart people from different disciplines – whether precision mechanics, scientists or business administrators.
Especially classic engineering fields such as research and development, quality management, product management and manufacturing are opportunities to start straight out of university. Young professionals receive specific training and attend seminars to prepare them for their respective positions. During their first days at work, all new employees go through an orientation process to familiarize them with the Olympus environment and meet their basic contact persons right away. A specific contact person will also be there to help you during the initial phase of your employment to ensure a smooth orientation process.
Great prospects for common growth – professionally and privately
After you start with us, we naturally want to support you individually as well as to challenge you. Whether it is a matter of professional expertise, project management tools or management qualities, you can continue to develop your abilities in individual programs. Also the path to international projects or foreign assignments is always available to you.
But we also know that – as dedicated as you are – you have a life outside the office. For this reason, we help you balance both – starting with opportunities for flexible work time organization to a sabbatical after a few years of work at our company, as well as a company pension plan, from special employee support programs to company sports programs and many other benefits. We want there to be not just one, but many good reasons for you to work at Olympus and grow together with us.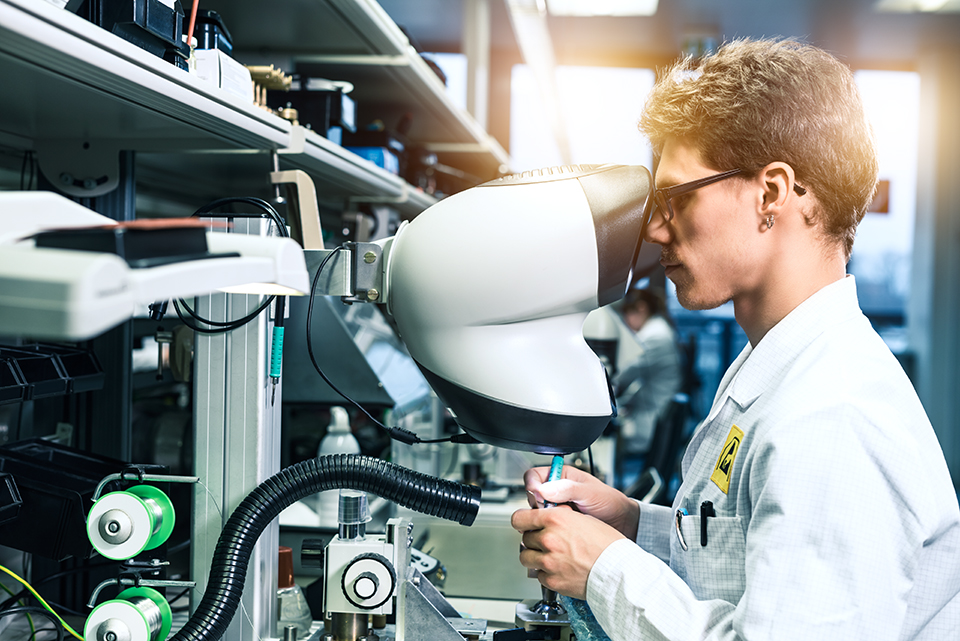 Want to learn more about career opportunities? We look forward to hearing from you!
As someone just starting out in their career, you get given your own projects and responsibilities relatively quickly.
Thorsten Jürgens, Department Manager
Qualifications required
Many perspectives and fields,
one common goal
The development and manufacturing of innovative medical products requires much knowledge and experience – and from the most diverse fields. This can be achieved only as they interact internationally and across all disciplines.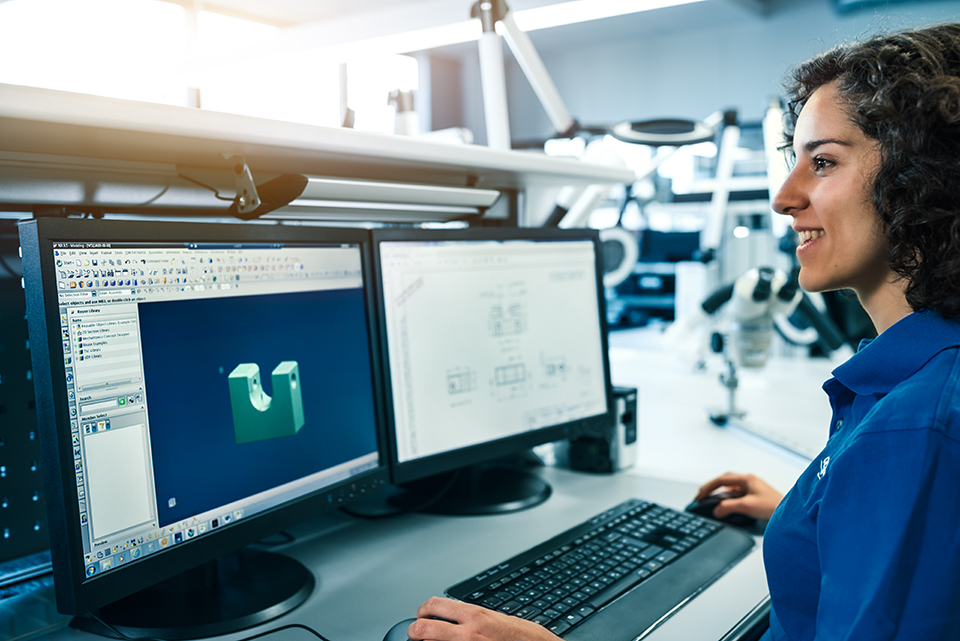 The broad range of university degrees has increased more and more in recent years. What has remained unchanged – in all areas – is the need for future employees with solid know-how in their respective fields of study. Have a look below at the job vacancies currently available for graduates.
Fields we are looking for include:
Medical technology
Informatics
Electrical engineering and information technology
Automation and mechanical engineering
Microsystem technology and mechatronics
Production management
Industrial engineering
Technical business administration
Many roads lead to Olympus. If you have graduated from another field of study and are interested in innovative medical technology, just contact us.
There is a really good atmosphere at Olympus and many young people start their careers here.
Patricia Heras Ferruz, Mechanical Engineer
Job vacancies for graduates
Apply now!
Olympus Surgical Technologies Europe is always looking for people with motivation and talent in a wide variety of fields. Simply take a look at our current job postings.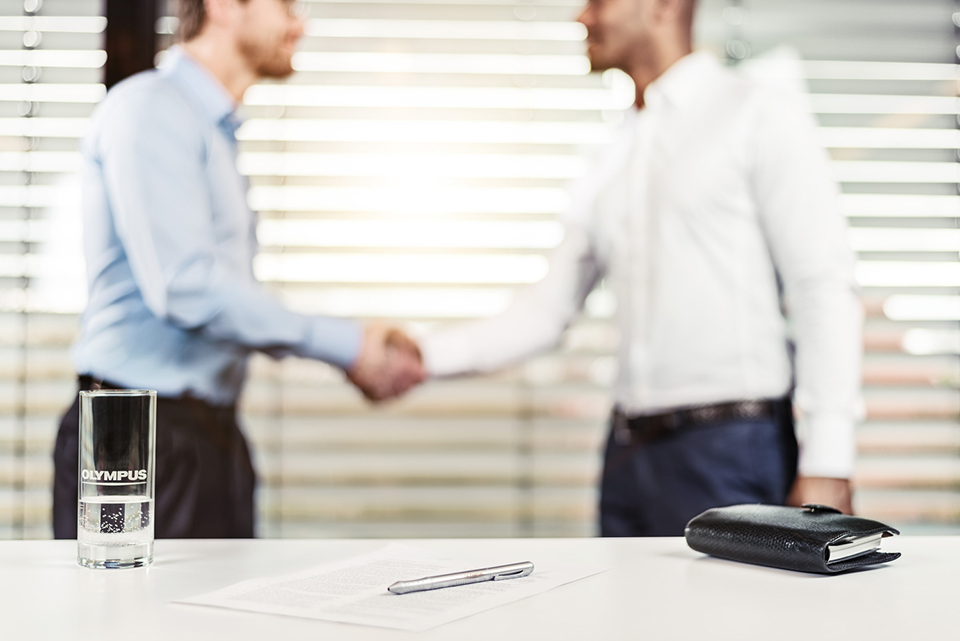 Show us that you want to do something for your personal and professional development – we offer challenging jobs where you can assume responsibility right away and we offer you excellent prospects for the future:
Want to learn more about career opportunities? We look forward to hearing from you!